The brands' slogan 'Made by China' wants to show the quality of Chinese design.
Translate the concept of quality into the space, creating a sustainable space with the best air quality control provided by Pure Living and environmental certified materials.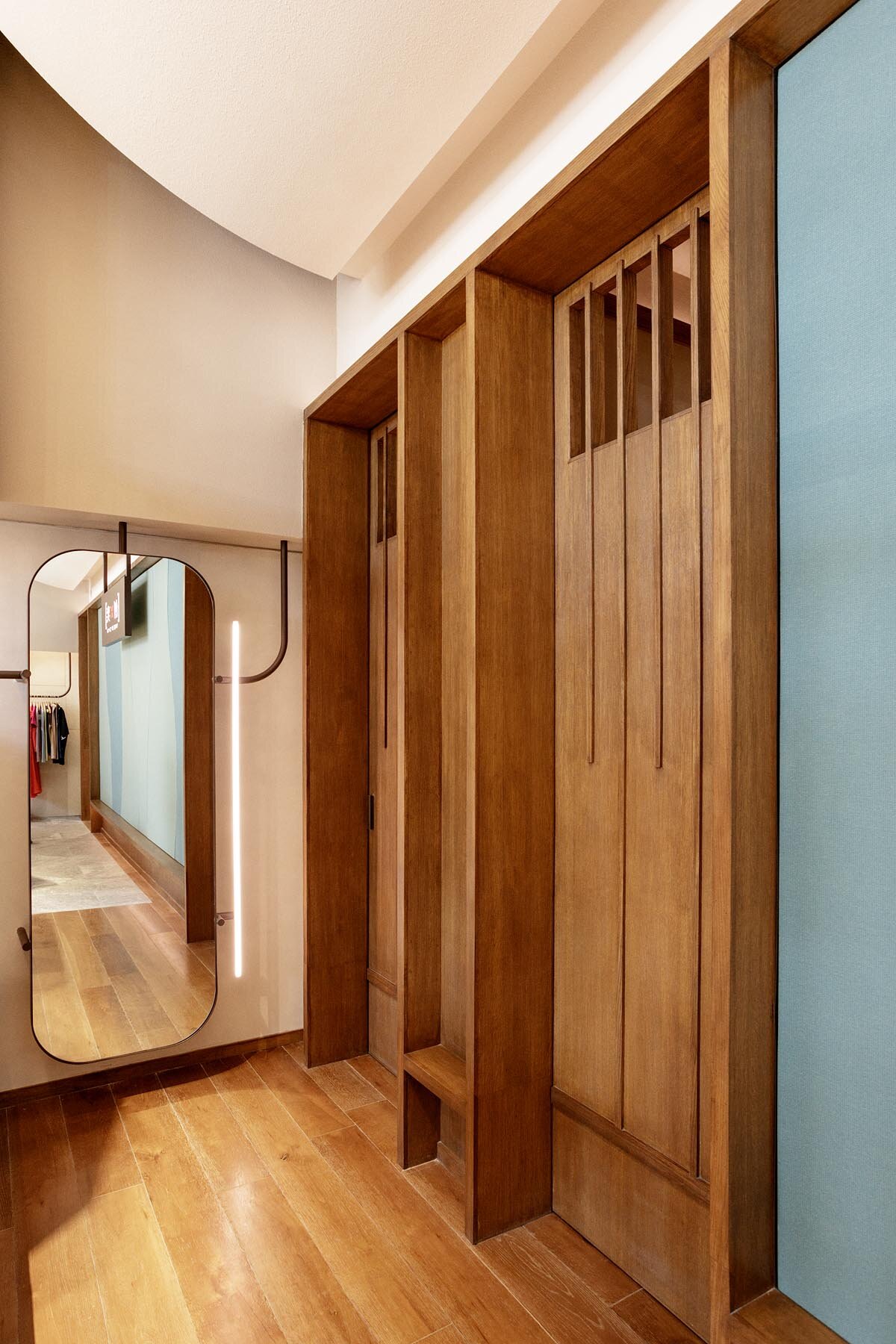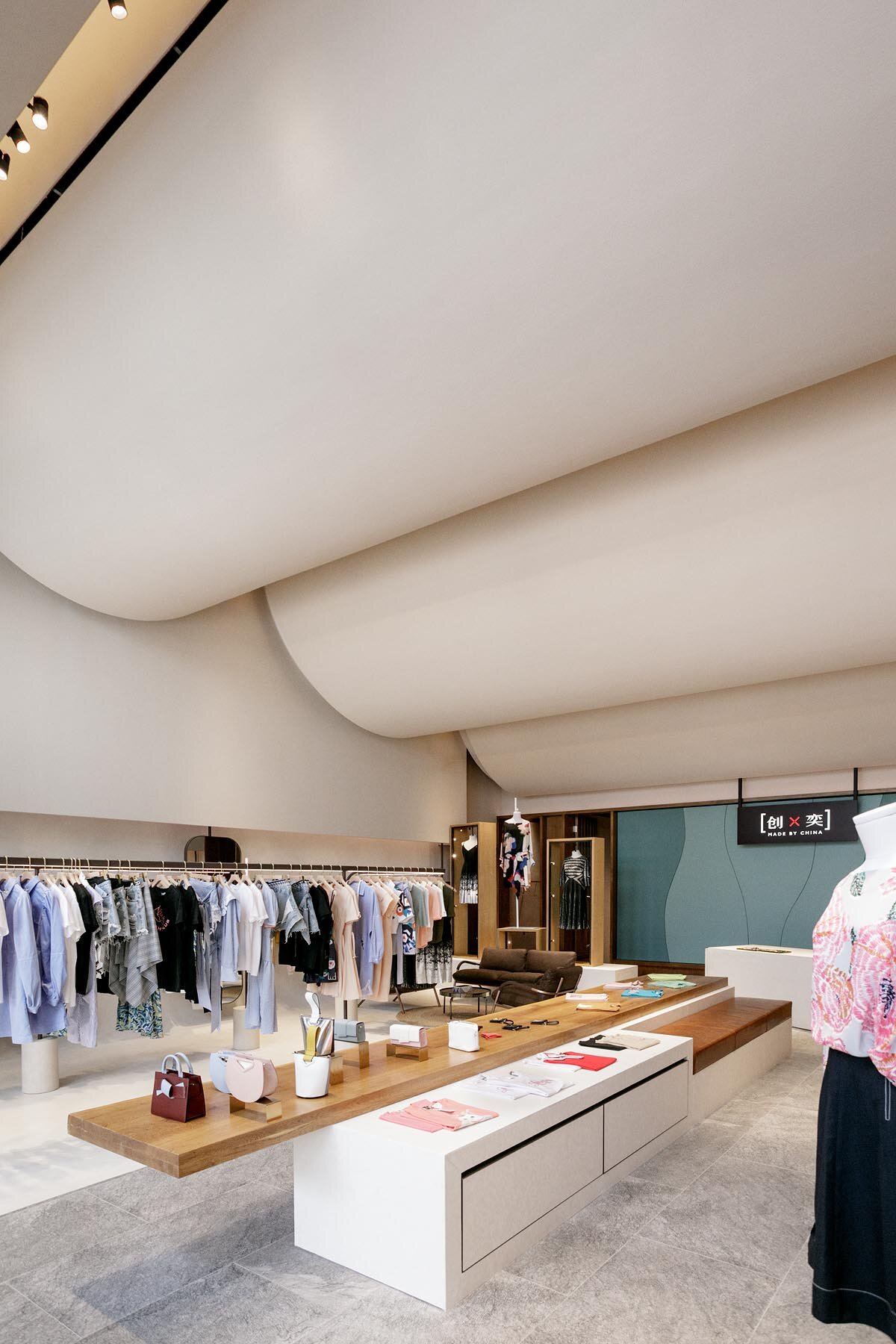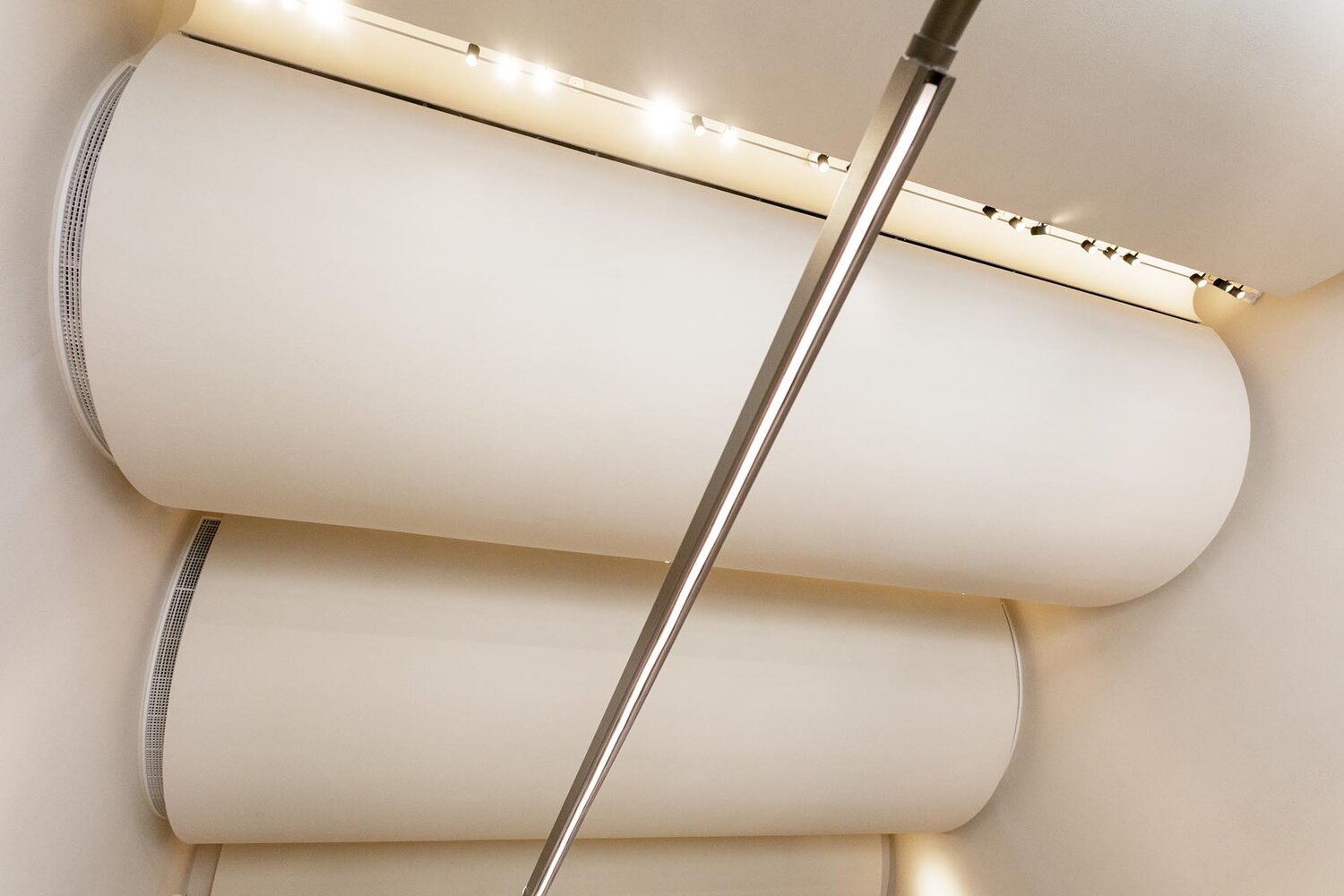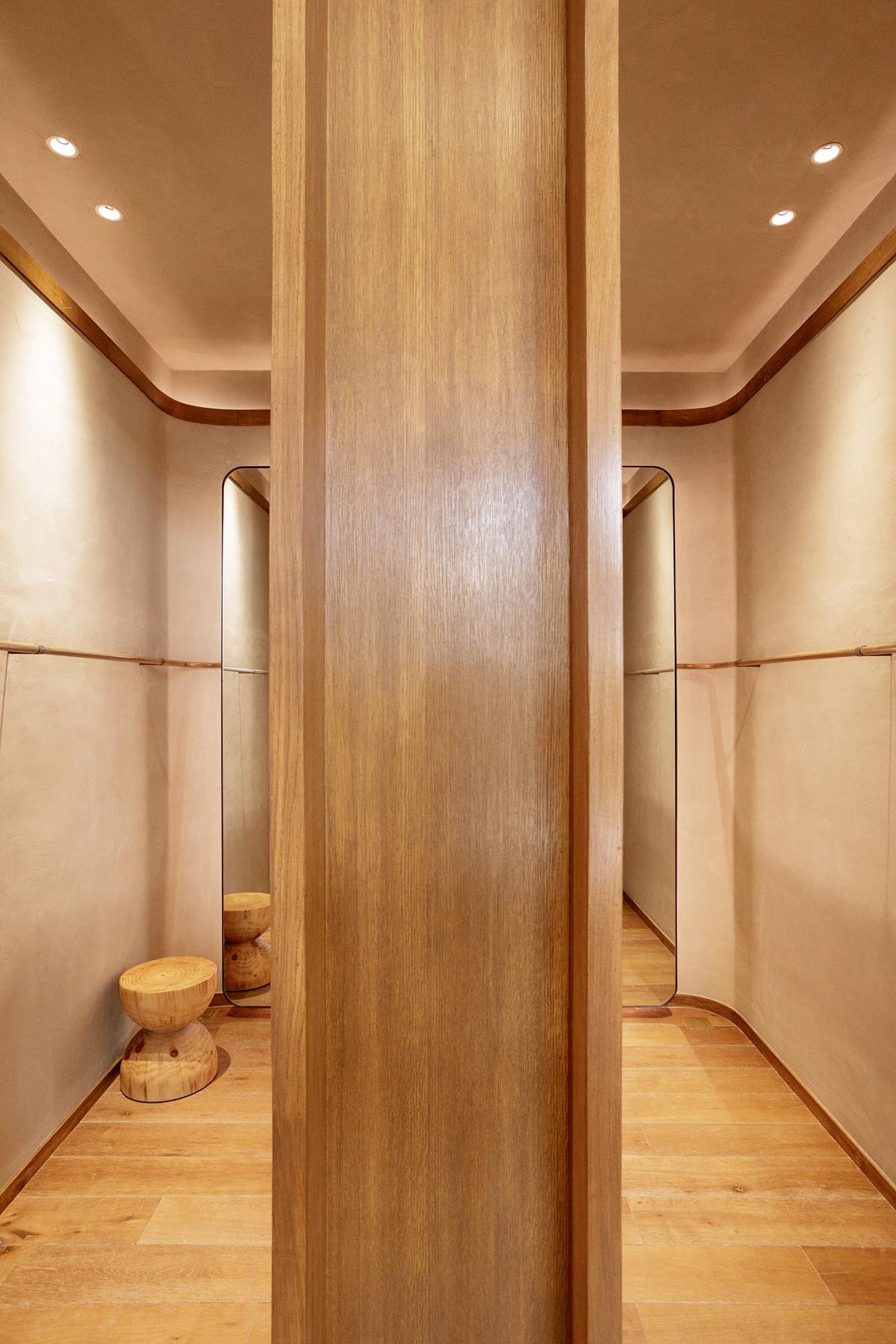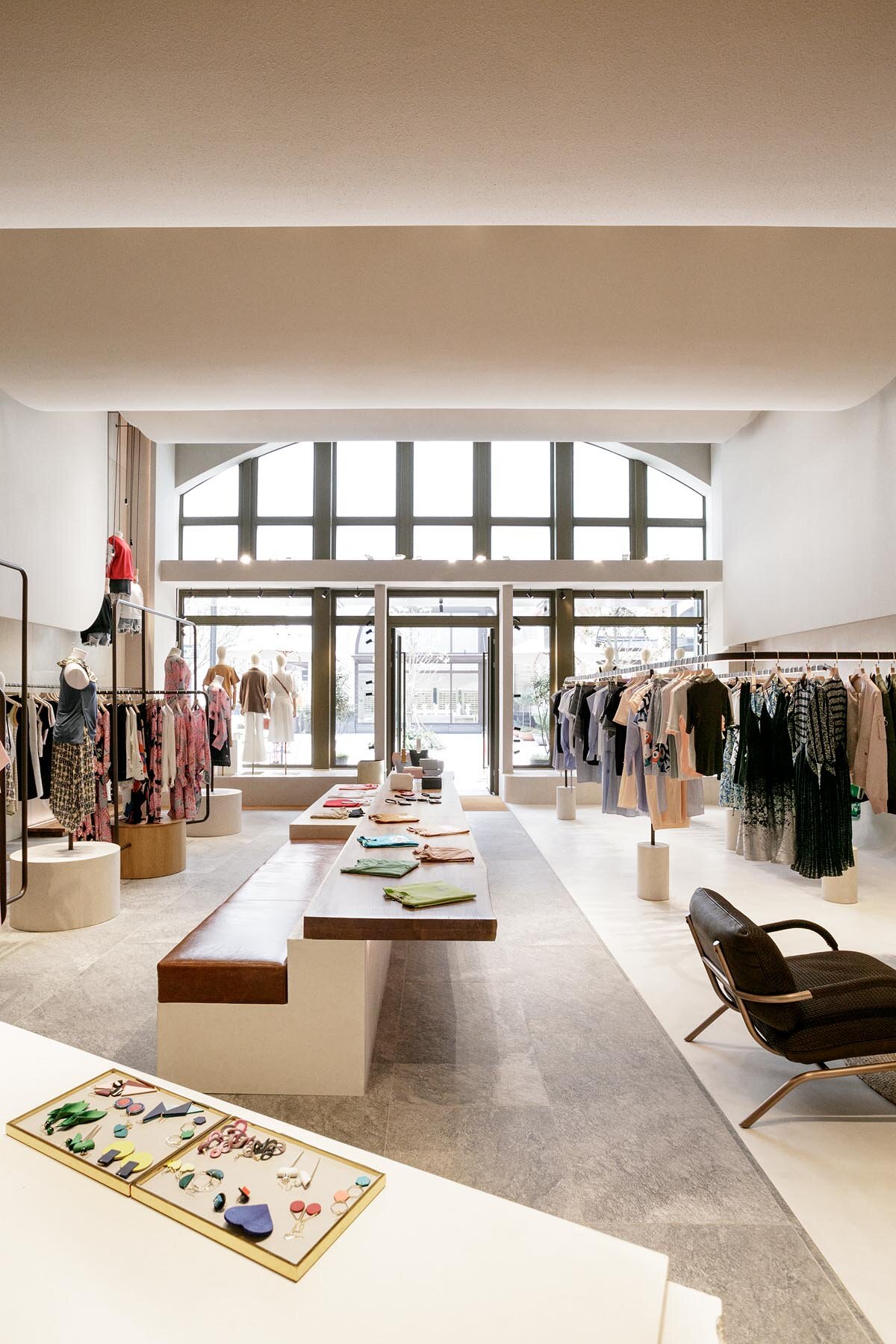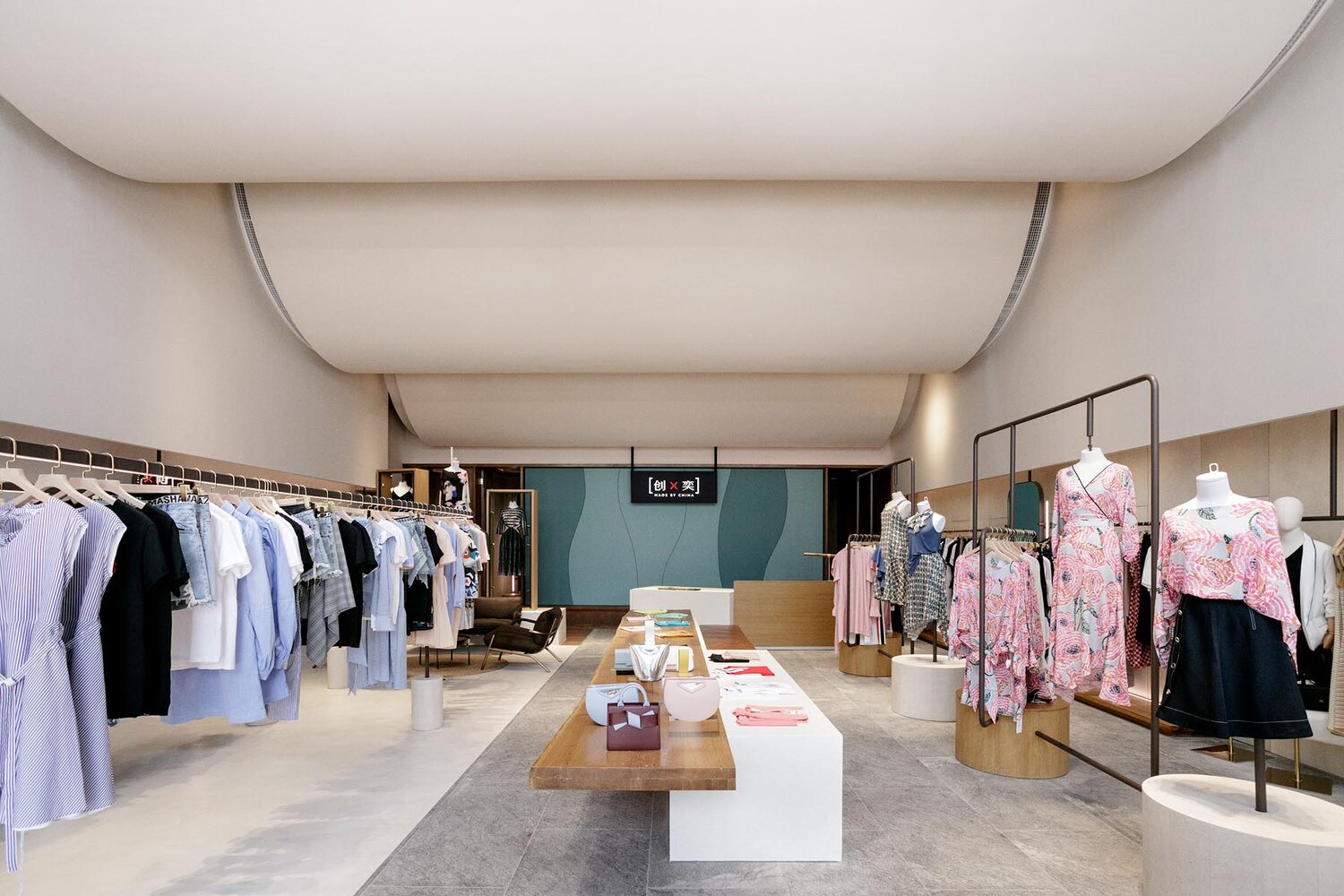 All materials brands used in the space have a detailed understanding of its environmental impact and its approach to production.
Project Team
Sacha Silva (Director)
Ruiqi Zhou (Project Lead)
Harmony Wee (Interior Designer)
Illumine Studio (Lighting Design)
Photo credit Lai But-Lau

Retail Project
> 150㎡
> 2019-2020
Schematic Design - Design Development - Construction Documents - Tender