Located in a multilabel mall in Shanghai, this is Frank and Oak's first retail shop in China. Original from Canada, made for good living.

With the design of the space, we want to show the commitment that Frank and Oaks have to minimize the environmental footprint in their long-lasting clothes.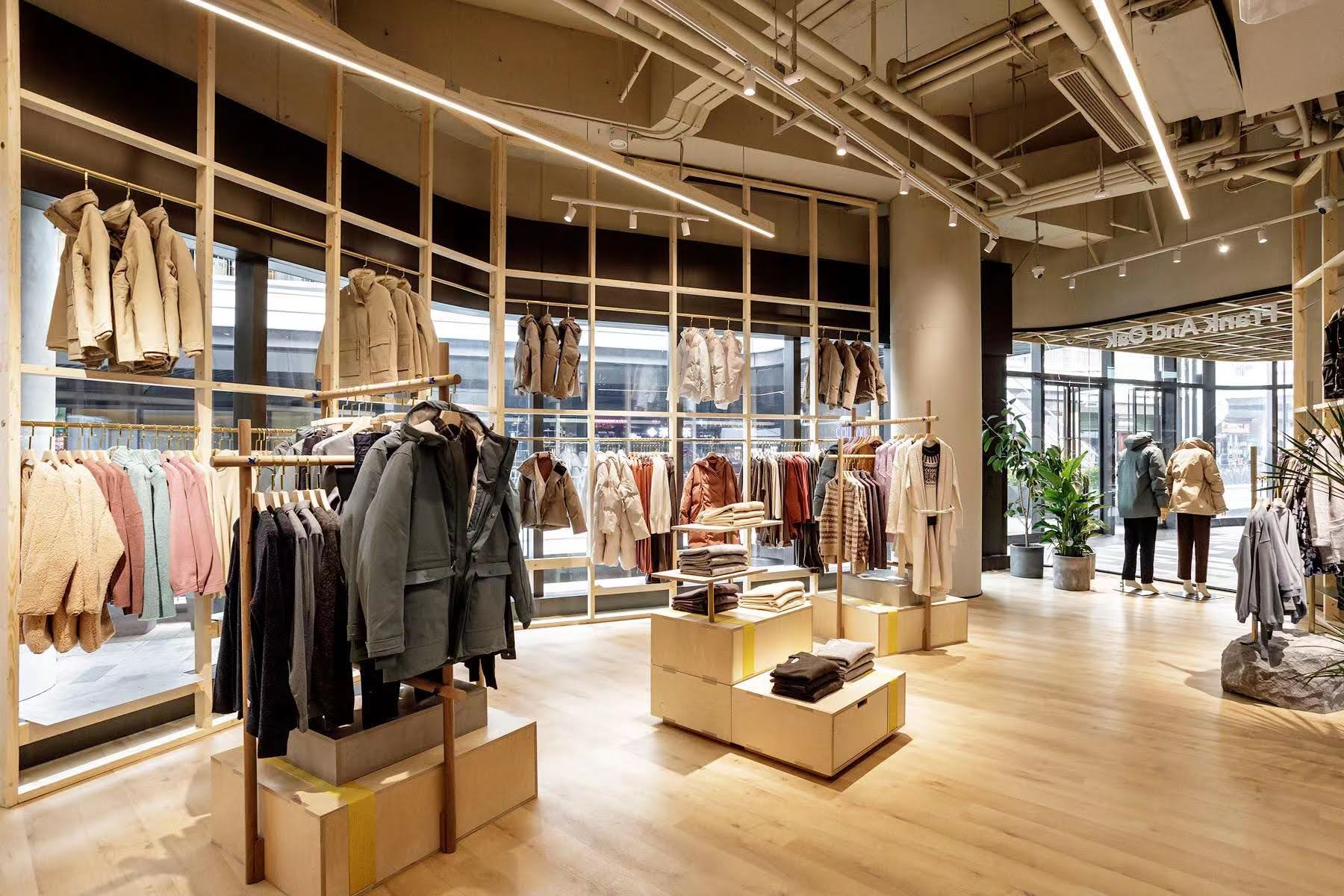 The shop's fixtures are all dismountable to be reused and avoid material waste, the same system is applied to the movable display racks, all the connections become attractive features in a very honest and deconstructed look and feel.



Project Team
Sacha Silva (Director)
Ruiqi Zhou (Design Consultant)

Frank and Oak
> Retail Project
> 2021
Schemetic Design - Design Development


A00 Internal team