Located on the 12th Floor open deck of the SOHO building.

The guest arrives in the warm lobby filled with natural light and shadows. Plants and green walls create a forest dining atmosphere with a beautiful bespoke communal stone table.

On the main dining space a circular wooden tower is revealed which encloses two private dining rooms.
Our design conveys relaxed dining experiences in a small green oasis.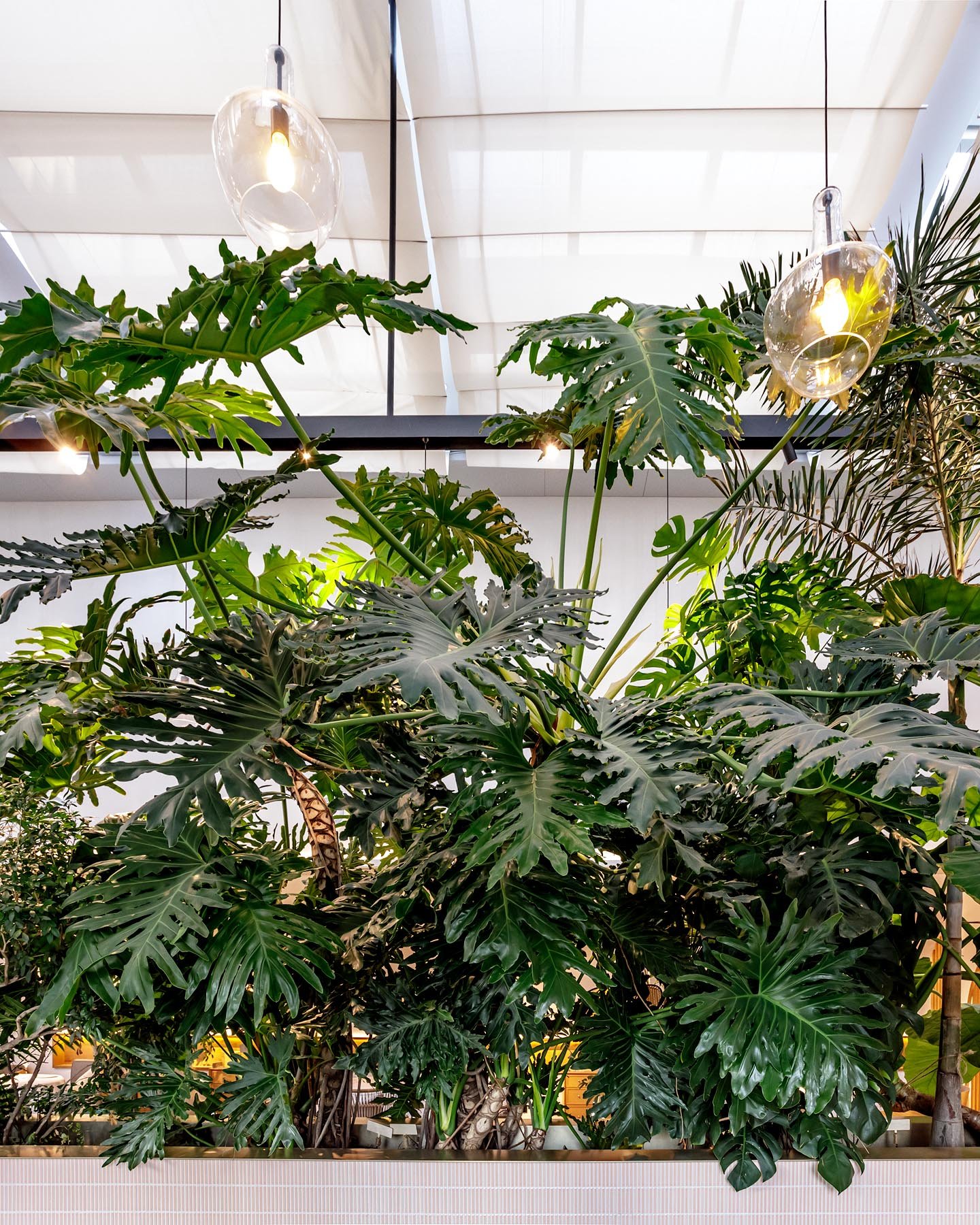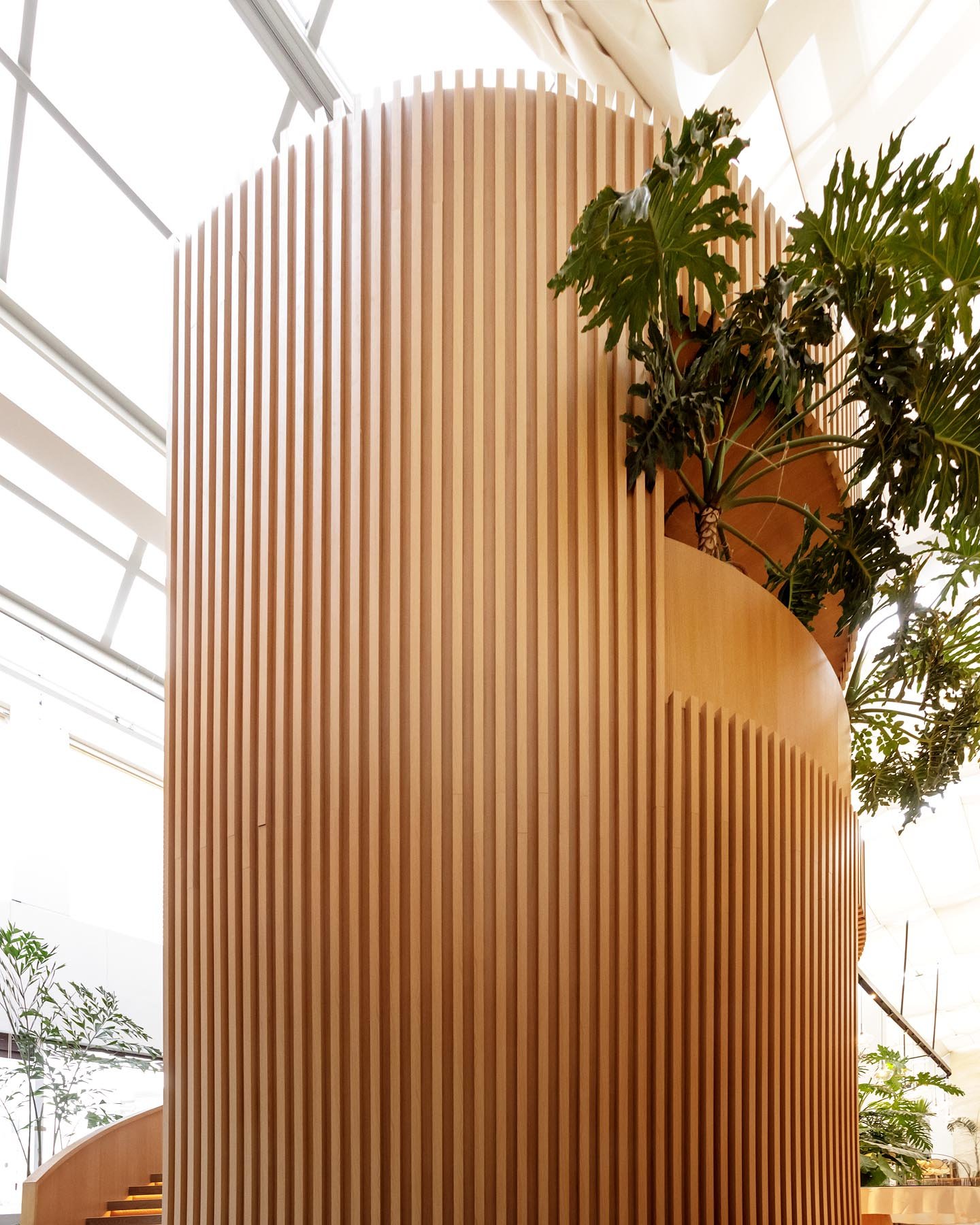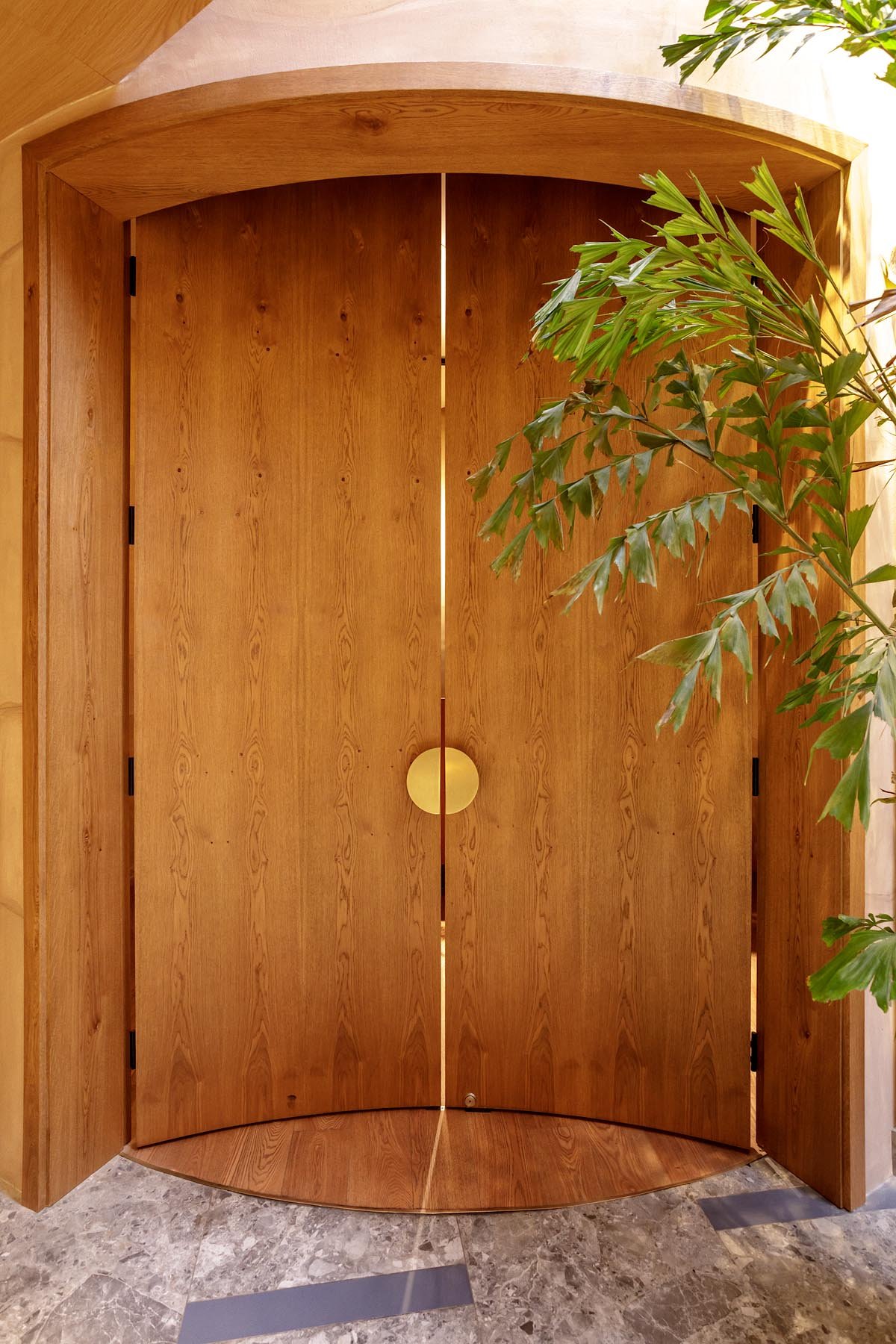 Project Team
Sacha Silva (Director)
Ruiqi Zhou (Project Lead)
Fiona Hu (Interior Designer)
Elaine Wang (Site Supervisor)
Illumine Studio (Lighting Design)
Joya Garden
Restaurant Project
> 400㎡
> 2019-2020
Schematic Design - Design Development - Construction Documents - Tender