Mian Cang group is a lifestyle and culture brand that holds different fashion and F&B brands.
Mian Cang wanted to move their headquarters and create different retail spaces, restaurants, all into one building. A space where retail, food experience and workplace meets.

Our goal was to bring customers an offline shopping experience with added value, an experience where the client can show the transparency and values of the company.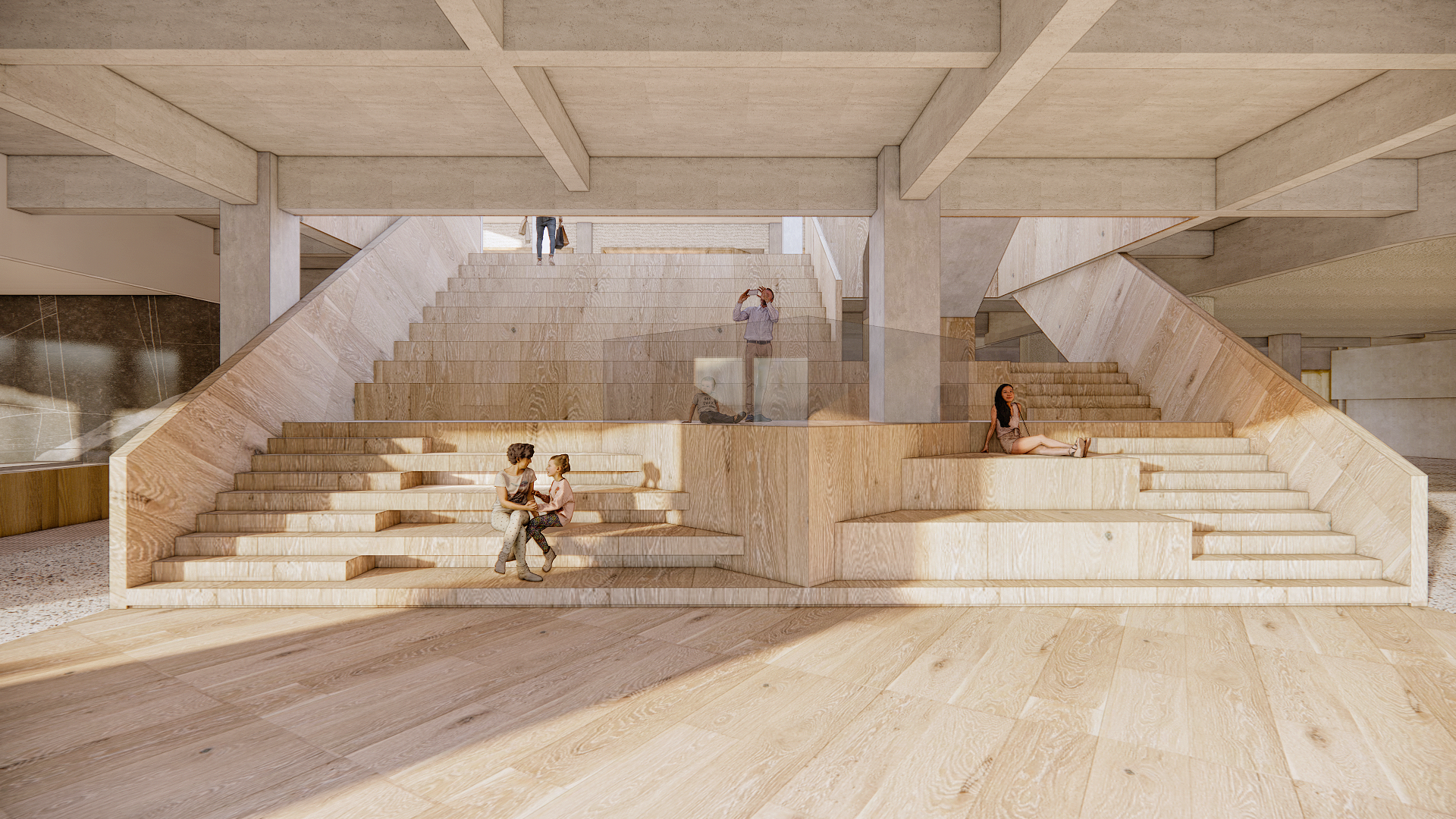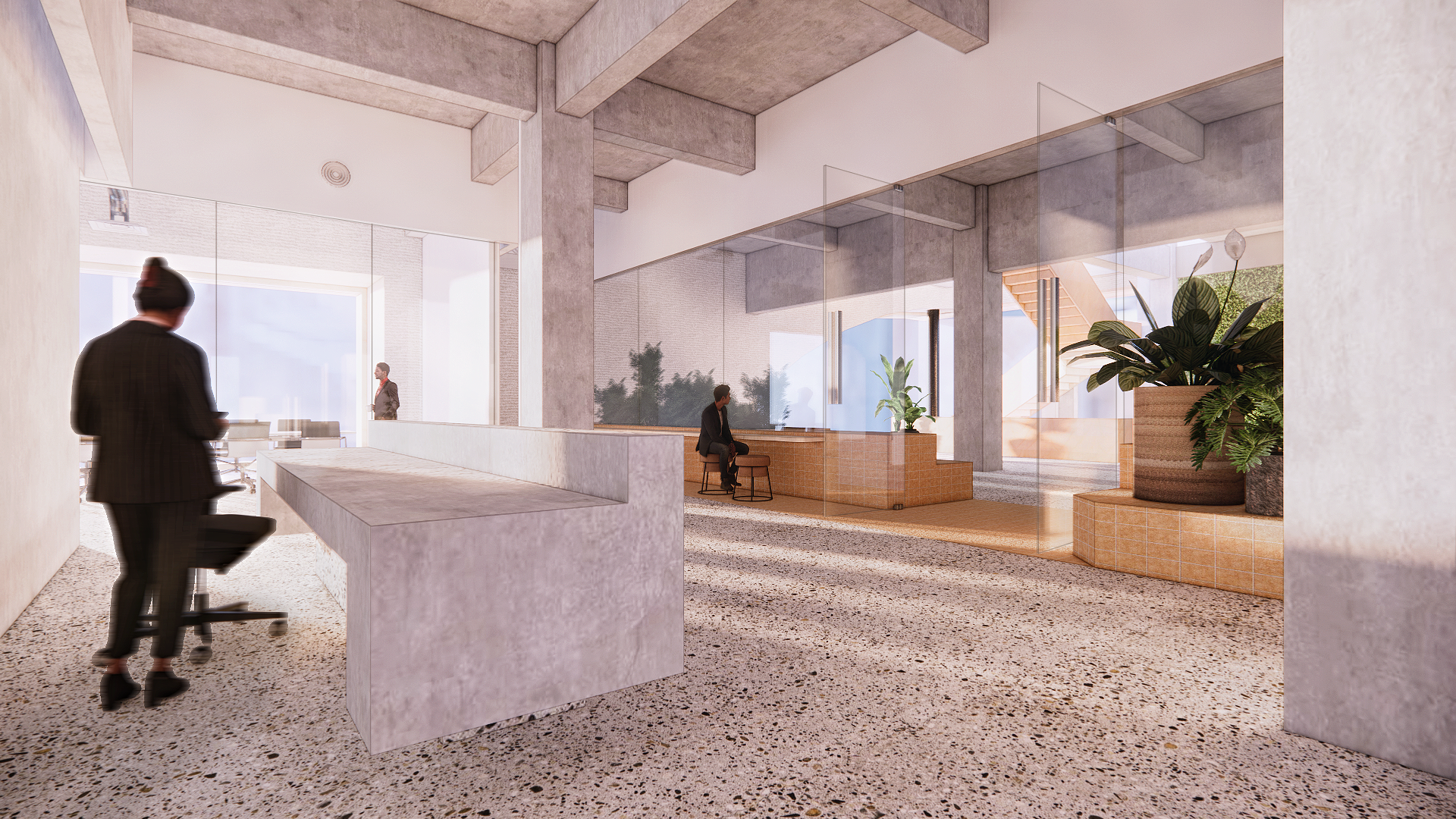 Project Team
Sacha Silva (Director)
Ruiqi Zhou (Project Lead)
Michelle Gu, Cason Zhang (Senior)
Elaine Wang, Harmony Wee, Fiona Hu (Designer)
Mixed-use Project
> 2020
Schematic Design - Design Development