Sanlin Bridge was an abandoned Japanese bottle factory named Nissho with more than 20 years of history.

Our scope of work was to take over the interior design of building numbers 12 and 11. These two buildings were the main core for public interaction, commercial space with the fresh market, food, and retail.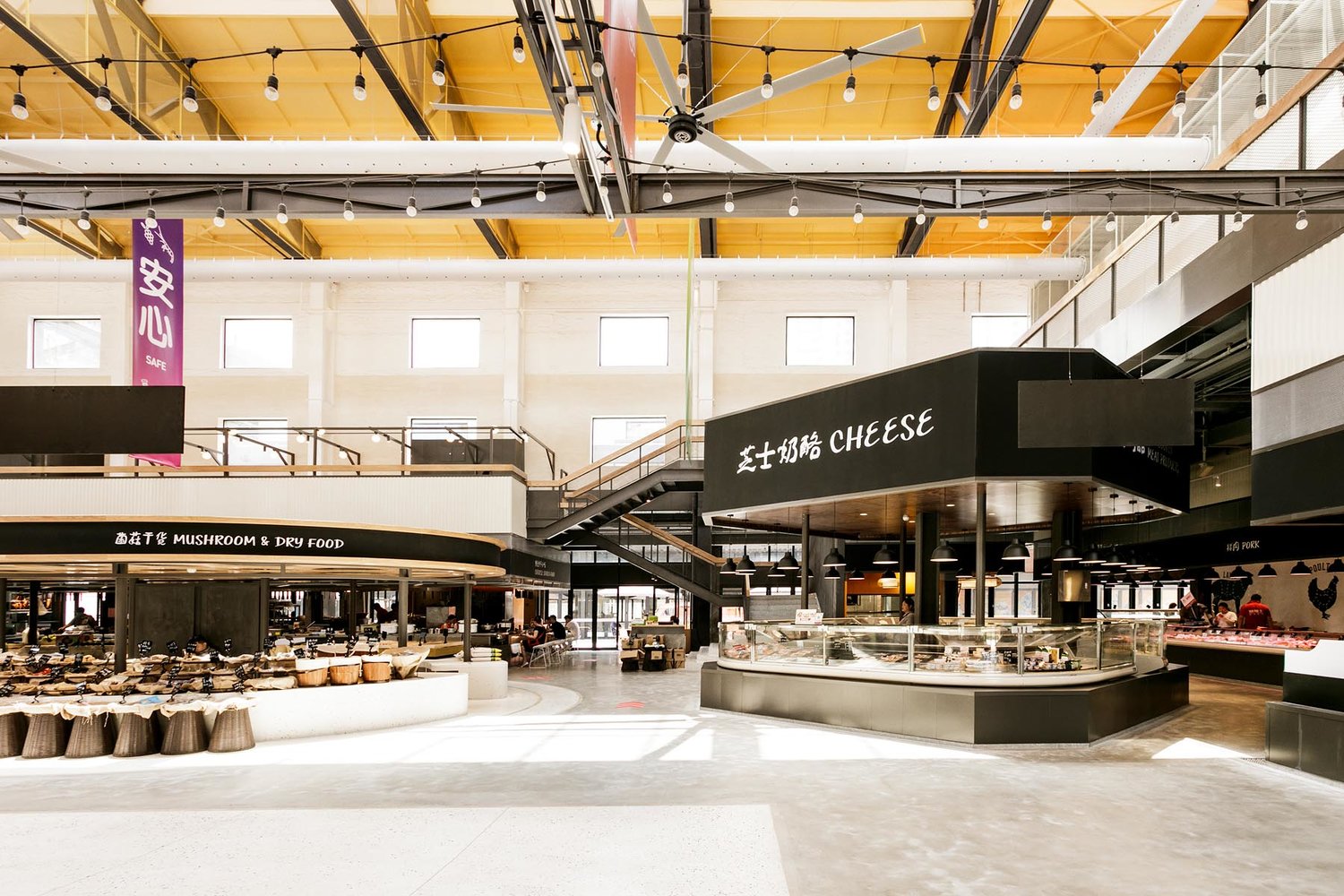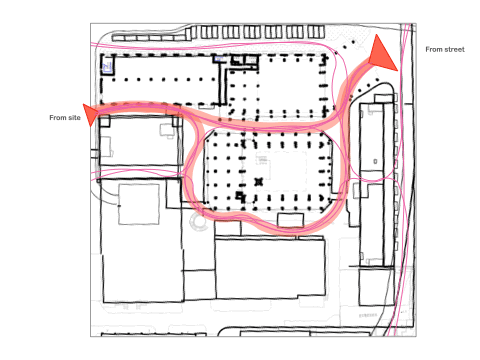 The market is one mass element that was placed outdoors and indoors. Placing it outdoors to reveled part of the interior. By having this "one element" we allow tenants to rent the space according to their need and expand without further renovation.


Project Team
Sacha Silva (Director)
Cason Zhang (Project Lead)
Patricia Segarra (Project Lead)
Ruiqi Zhou, Margo, Shile (Interior Designers)
Photo credit Lai But-Lau
Commercial Mixed-Used Project
3432㎡
2017-2019
Schematic Design - Design Development - Construction Documents - Tender